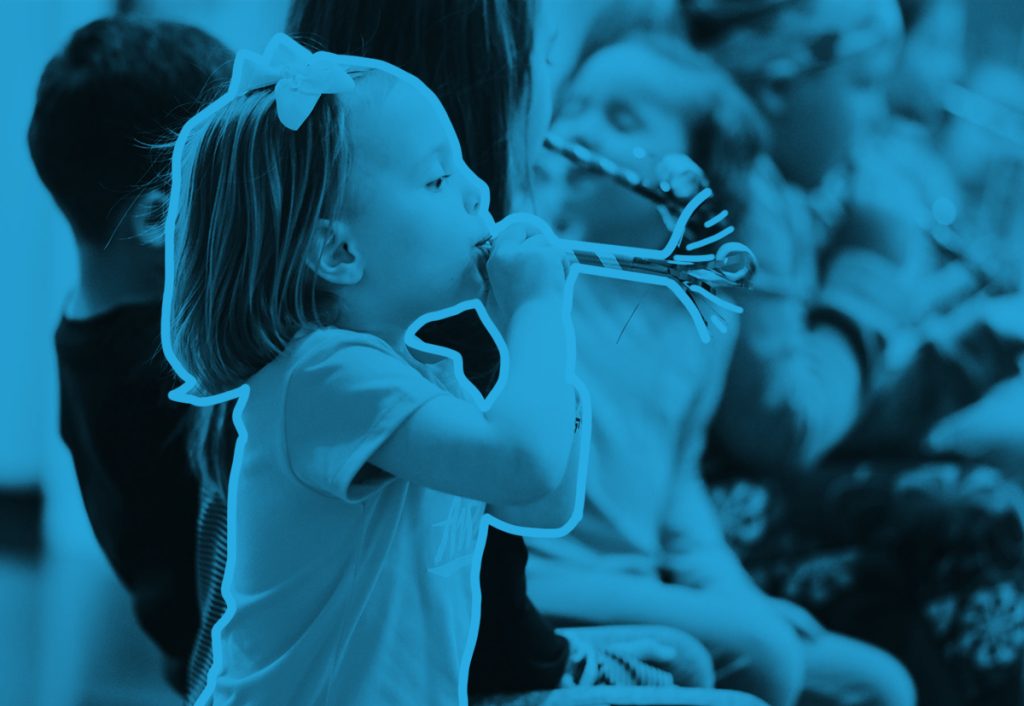 Celebrate another trip around the sun with adventure! Five or fifty-five, we would love to make the big day amazing. 
Pull an "all nighter" but skip the studying 😏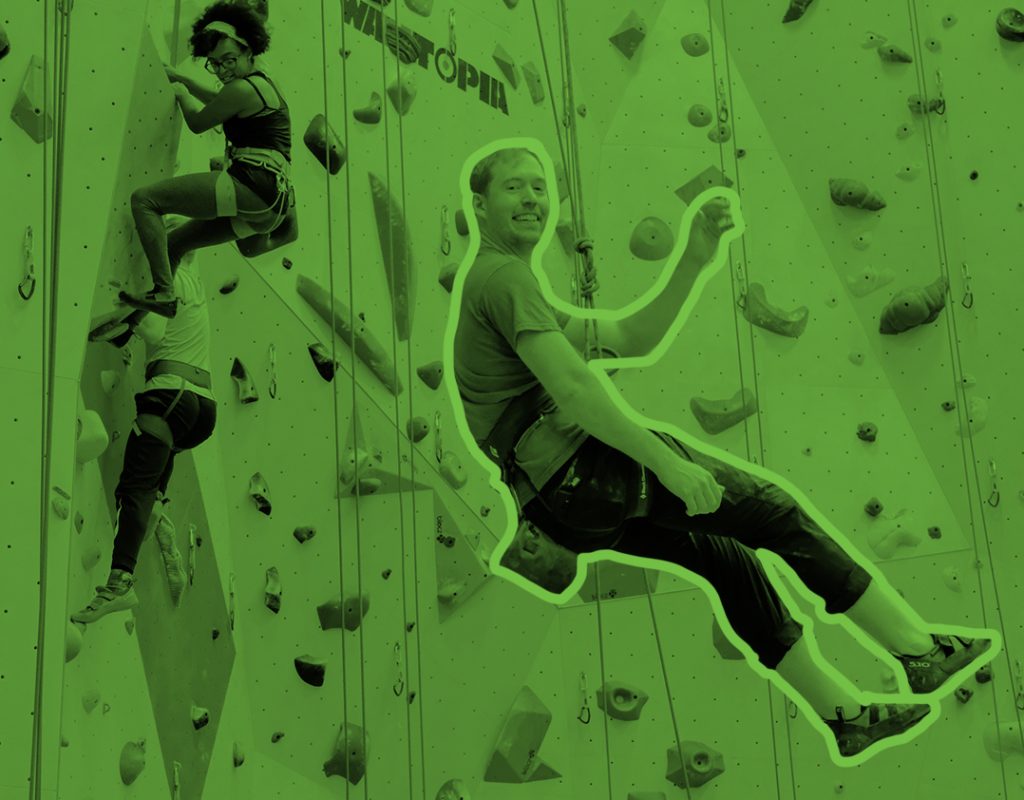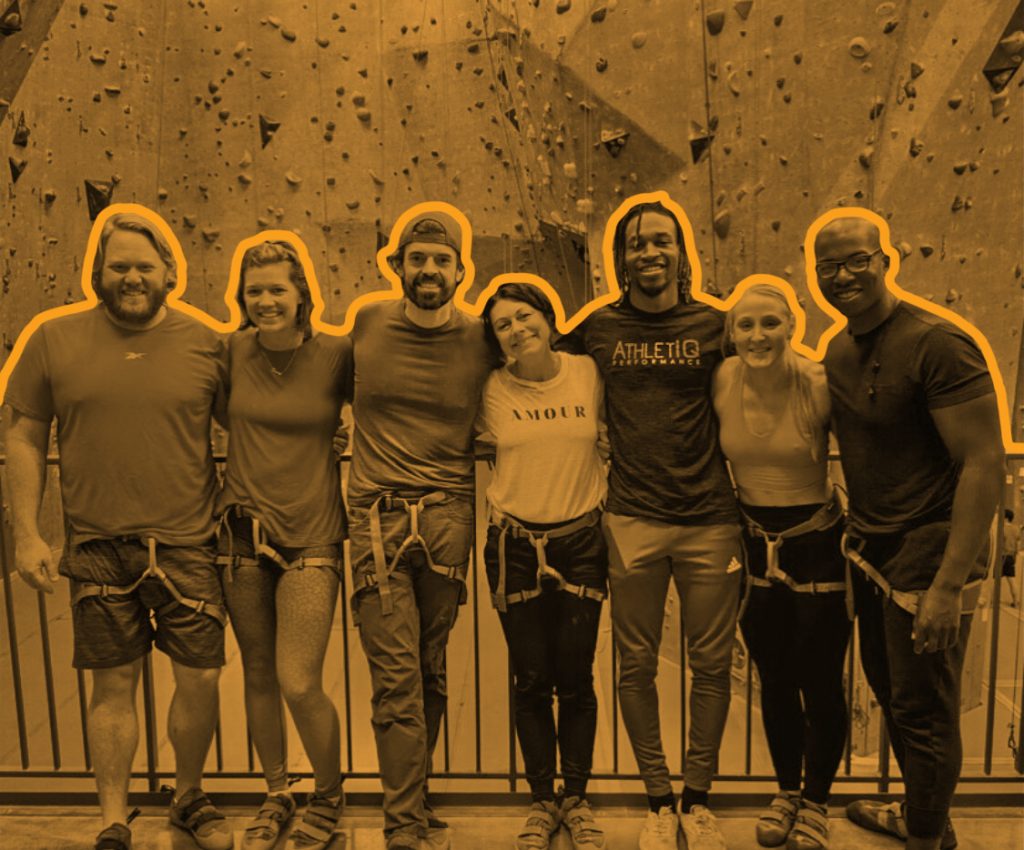 Classmates, youth groups, scout troops or just friends 😀
"This was an amazing experience! I went in with a youth group of 22 people. The staff was attentive and caring to not just our group, but to everyone in the facility! They were observant and great at keeping everyone safe. We had a blast!"