You want to see your child thrive + develop a spirit of adventure...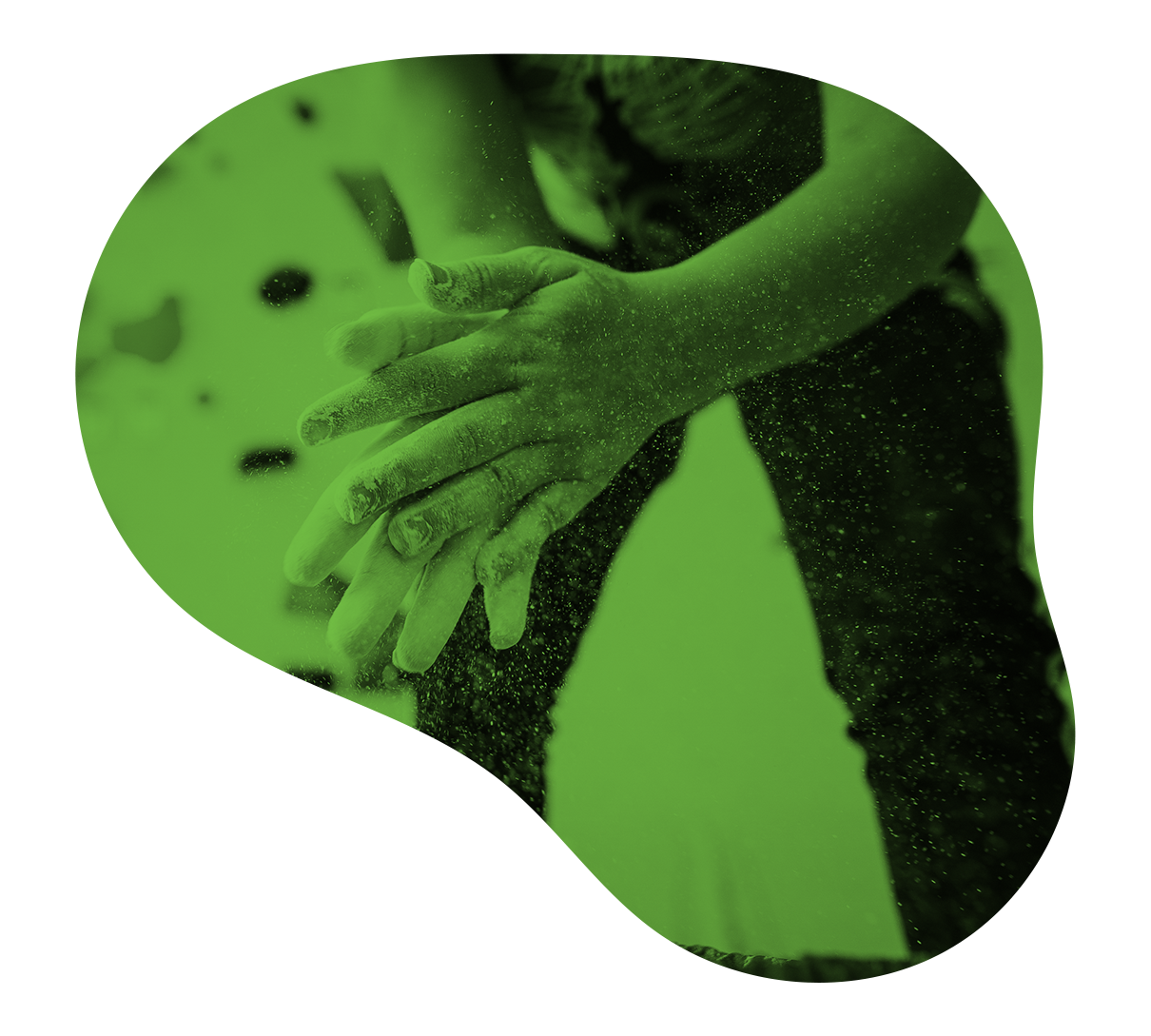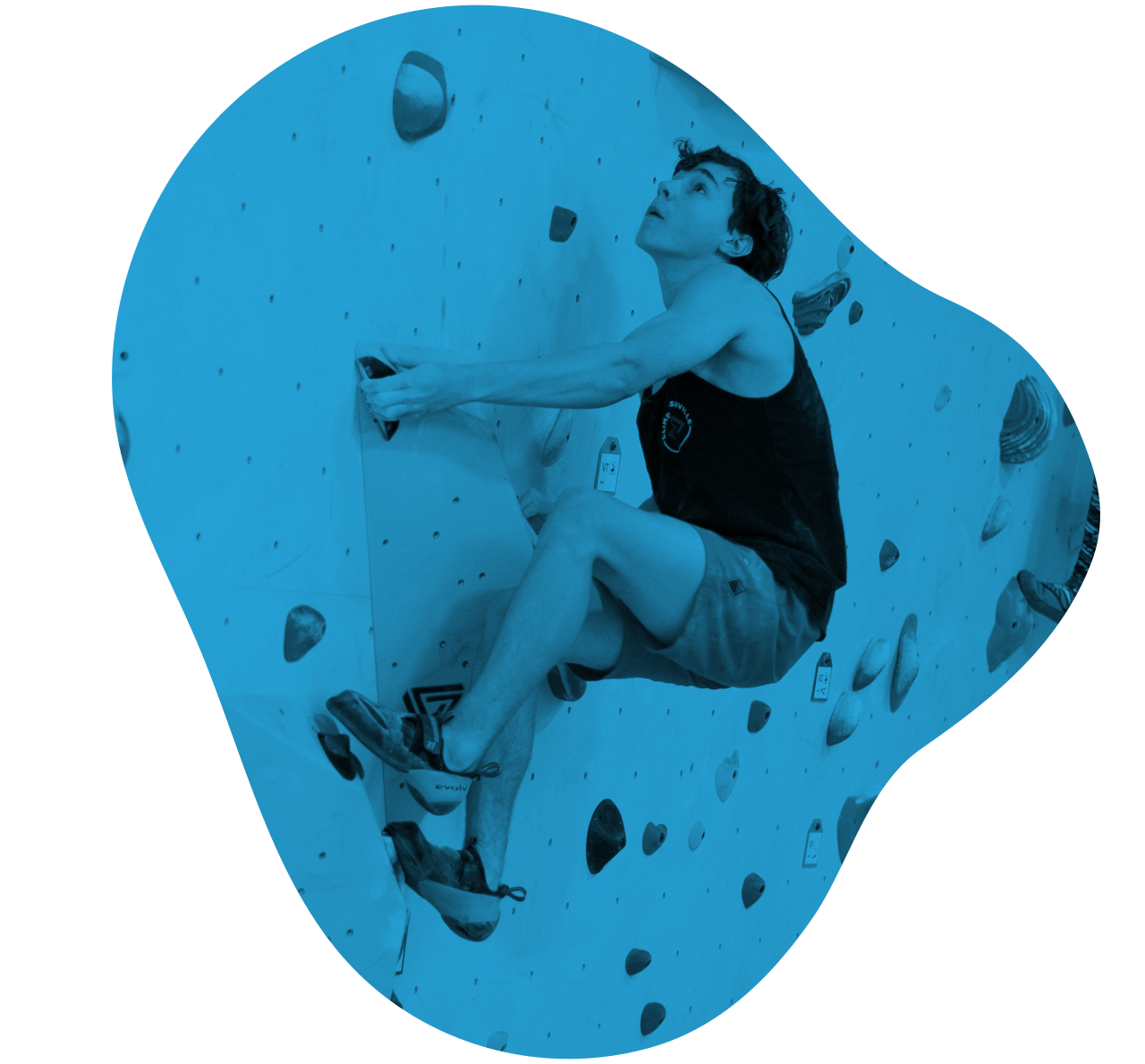 ...but also know sports are not one size fits all.
Climb Team is an individual journey, in a supportive team environment, guided by knowledgeable coaches 💚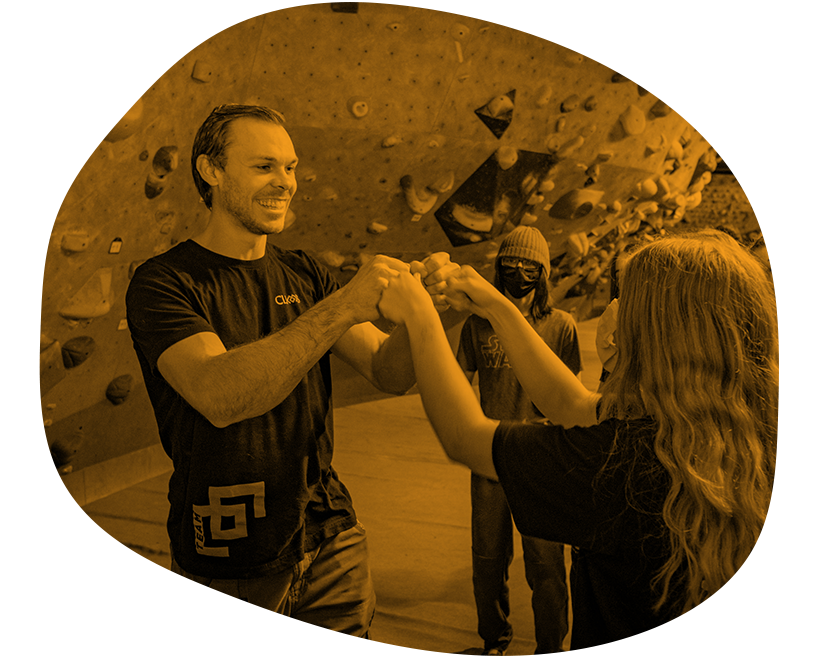 A great place to start! Once per week, learn to develop a passion for climbing where having fun is primary.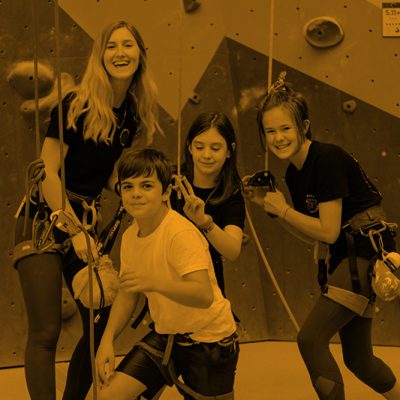 Grow your skills! Twice per week, begin advancing your technique + endurance.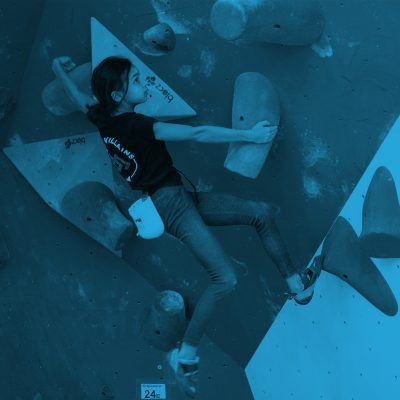 Learn to train! Three to four days per week, progress your climbing and experience personal transformation through challenge.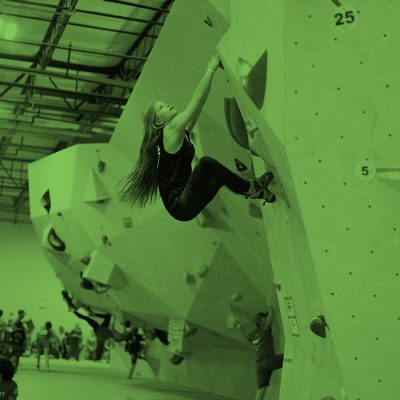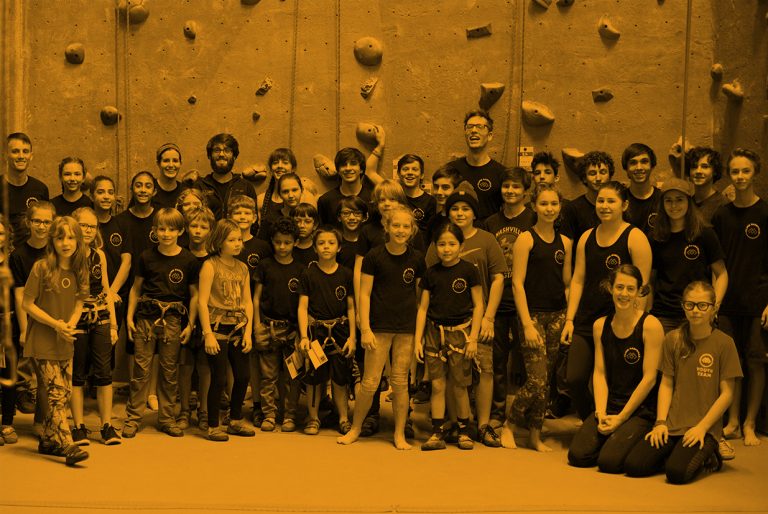 It's a journey not a destination!
Watch your child grow as a climber + a person.