A Climbing Community Committed To Your Transformation
Climbing is a journey, not a destination. Train for life's challenges!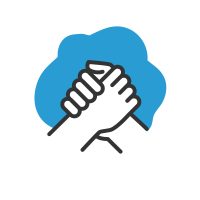 A Community of Adventurers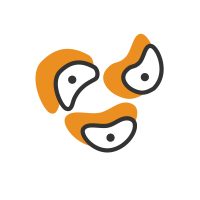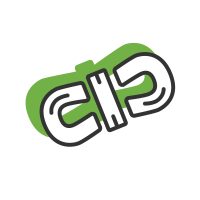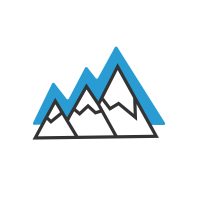 Challenge for Every Ability
"Such a fun place! The staff was friendly and there was plenty for both the kids and the adults to climb. Prepare to work your forearms!"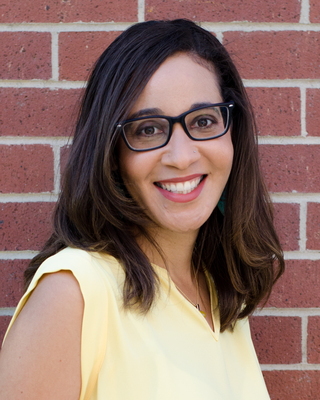 More than world-class climbing
Pick a Path
Try it for a day or start your membership.
Come On In
Get in the gym and start moving with us.
The Challenge Awaits
Your transformation is underway.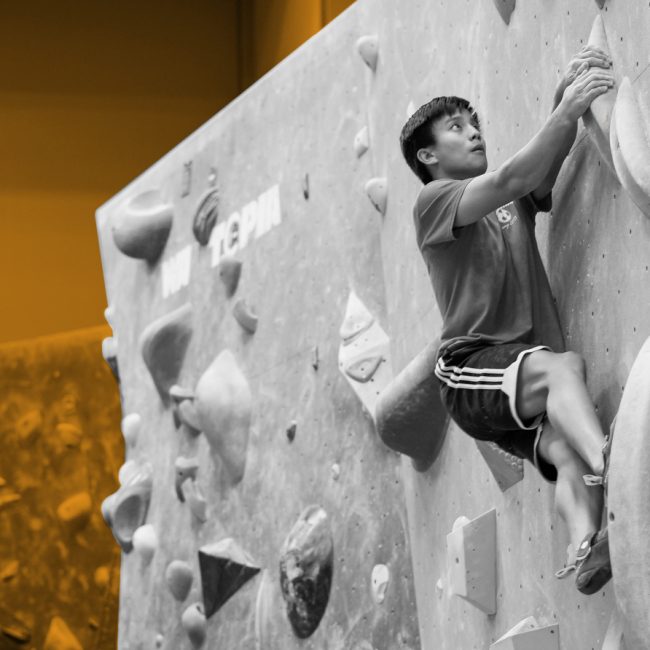 A membership for your sustained growth.
It's a journey, not a destination…
So challenge your mind and body.