Your Friendly Neighborhood Bouldering Gym
Climbing is a journey, not a destination. Train for life's challenges!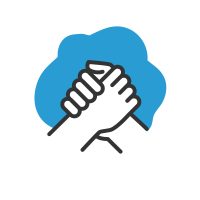 A Community of Adventurers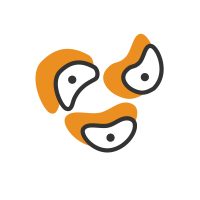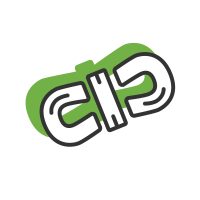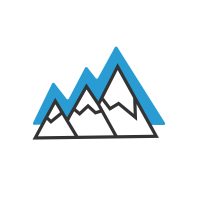 Challenge for Every Ability
"My favorite place to boulder! The staff are friendly and helpful, and the route setting is amazing! The facility also fits snugly between some great food and coffee spots to satisfy after a great workout. Highly recommended!"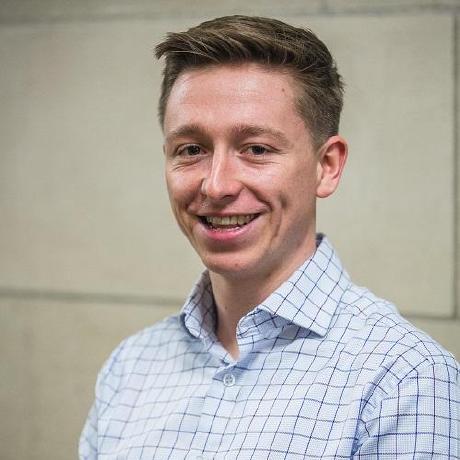 More than world-class climbing
Pick a Path
Try it for a day or start your membership.
Come On In
Get in the gym and start moving with us.
The Challenge Awaits
Your transformation is underway.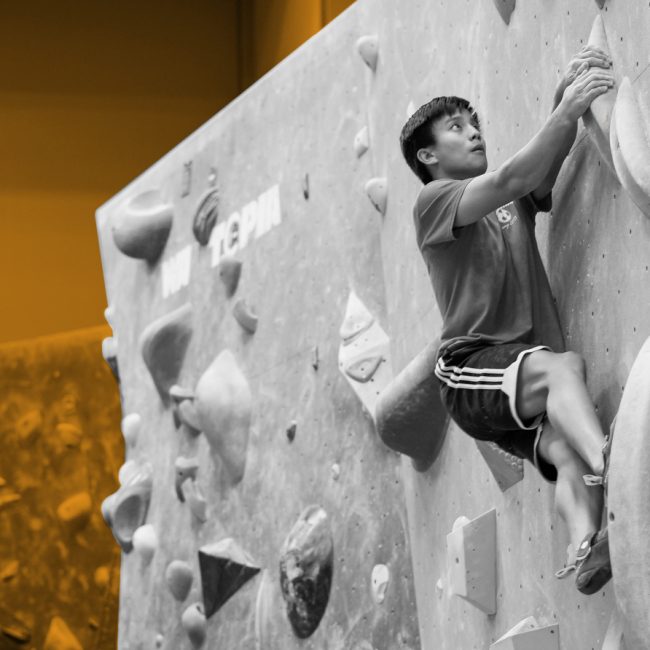 A membership for your sustained growth.
It's a journey, not a destination…
So challenge your mind and body.