Created for all Body Types & Experience Levels
Supplement your climbing routine!
Climbers will stretch areas of the body that are left tense after a session, rehabilitate common climbing injuries, and strengthen opposing muscles to feel better supported on the wall. Climbers will learn breathing techniques and mental tools that promote blood flow, self regulation, and set intentional goals that are personal and practical for every climbing style.
Thursdays 6:00pm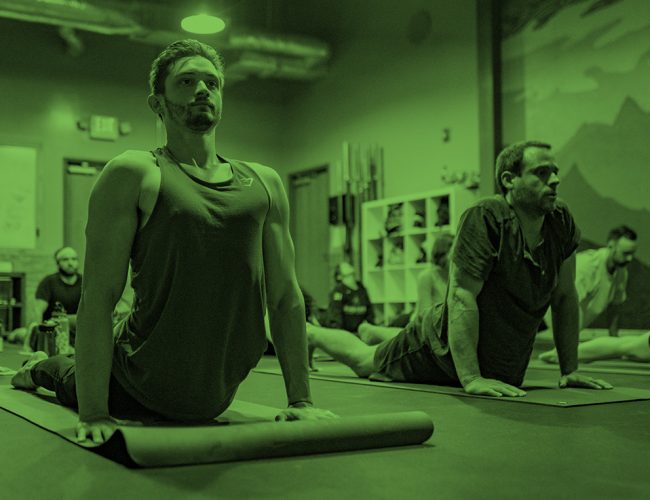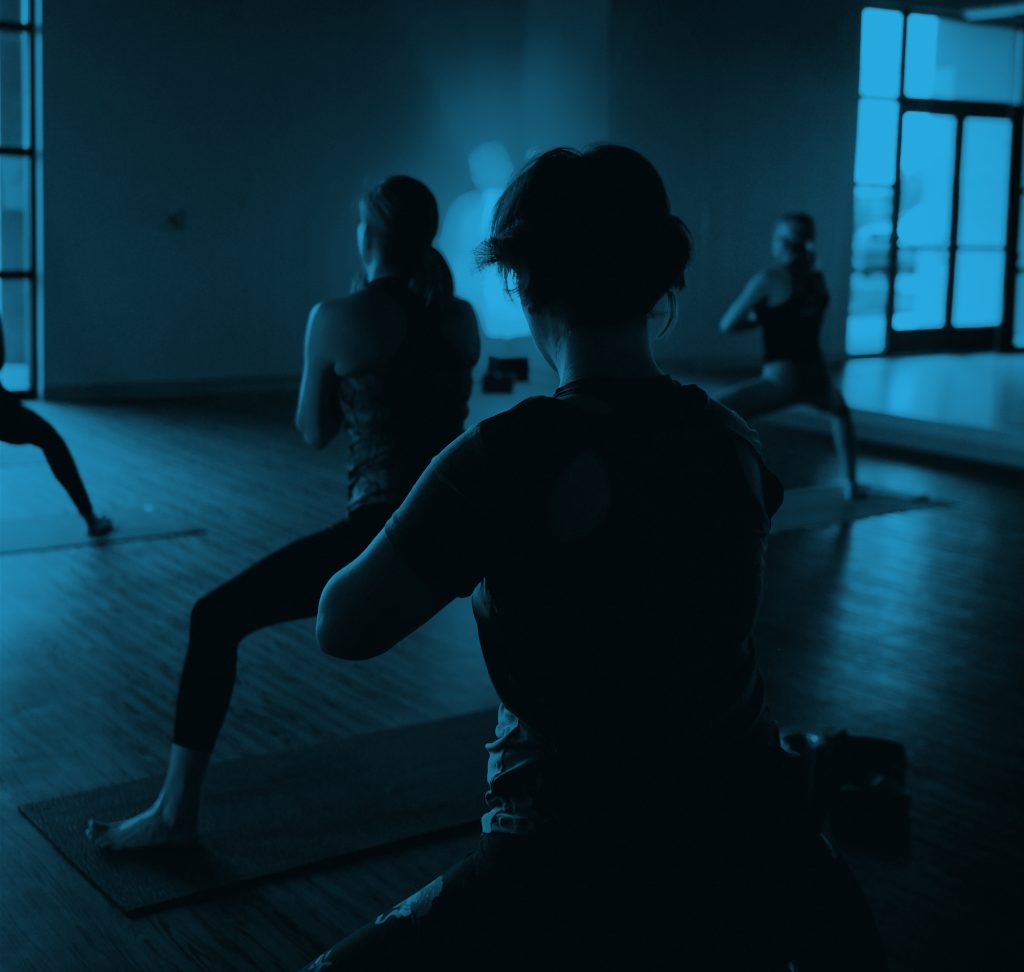 Linking the breathe with each movement, we create a sequence of poses that flow together seemlessly. This practice of yoga creates a steady rhythm that allows the class to flow as one unit.
Mondays 6:00pm
Wednesdays 7:00pm
Slow down and breathe deep
With the support of props we are able to sit in poses for extended periods of time allowing for a deep meditative practice. After a tough climbing session, this class offers our muscles a chance to rest and restore, the poses promote fresh blood flow to these tight spaces.
Mondays 7:15pm
Tuesdays 7:15pm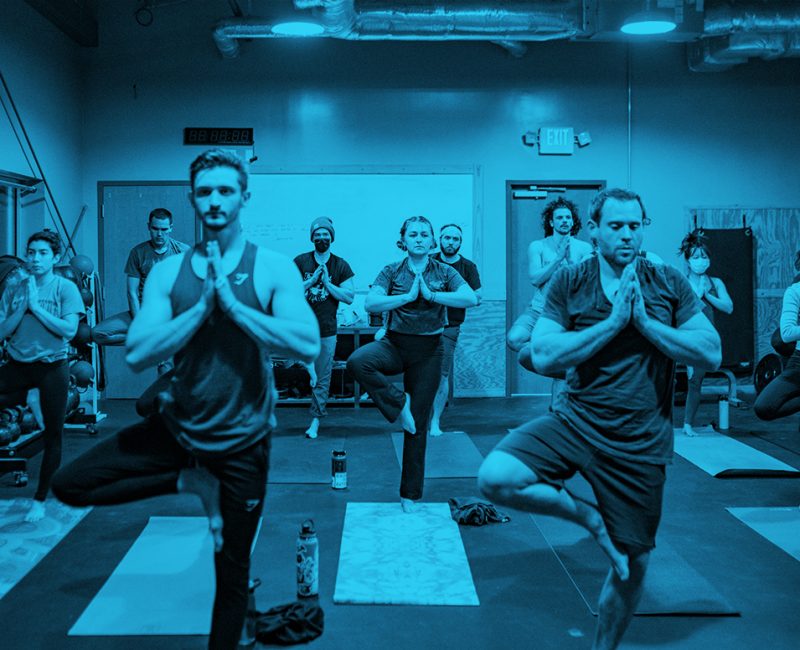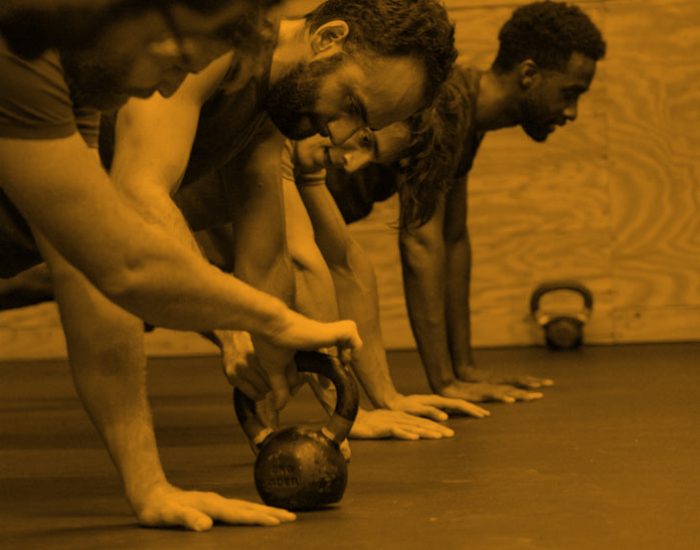 This high intensity cardio class consists of 4-12 minute rounds designed to match the varied demands on the alpine climber. Expect hill running, pack climbing, core exercises, antagonist attention, and the occasional alpine surprise.
Wednesdays 6:00pm
Find your power through this strength based session!
Here we will push our endurance to the sweaty max as we flow through dynamic poses. With instructional support we are able to go beyond our physical boundaries in a disciplined way. This class will strengthen and support all levels of movement practice.
Tuesdays 6:00pm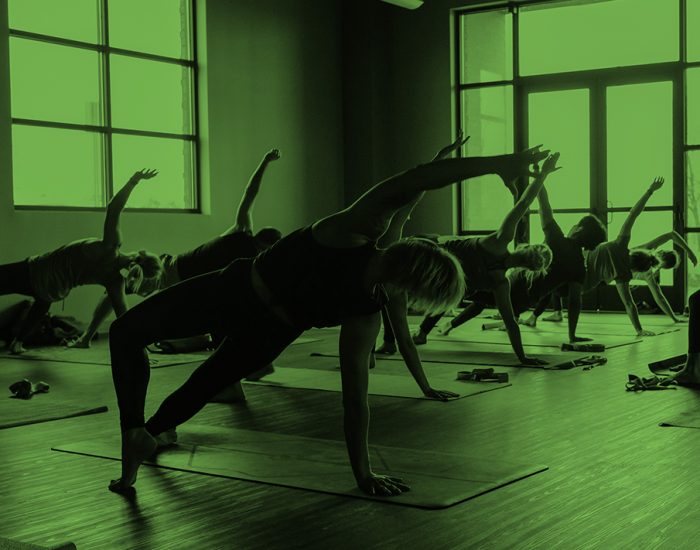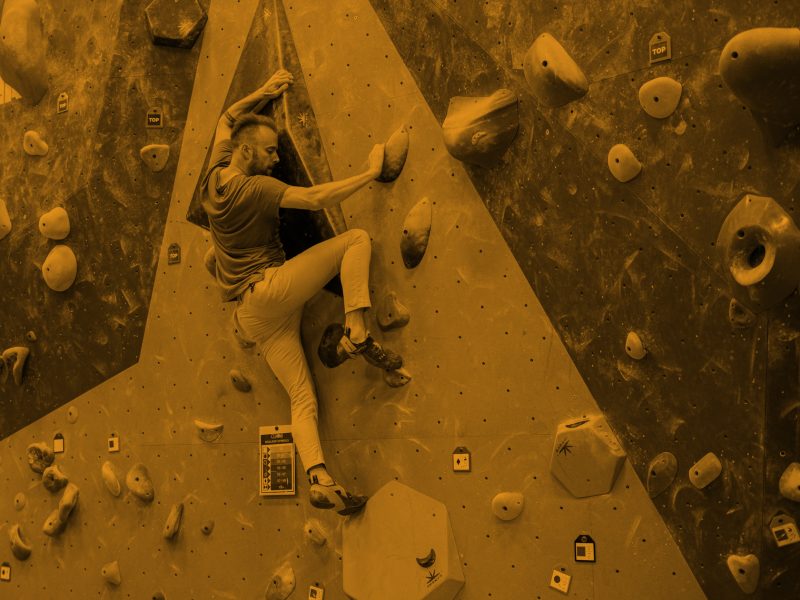 Learn from our instructors - for free!
This class aims to provide new climbers with the foundational knowledge and advice that can help participants take their climbing to the next level. Centered around community, these sessions will connect participants with other Climb members as the group works together to grow their skills and learn new techniques and strategies. Each session will focus on a different topic as a Climb instructor guides participants through many of the techniques and tactics necessary to become a skilled climber, including session preparation, footwork, body positioning, handwork, visualization and dynamic movement.
Tuesdays 6:00pm