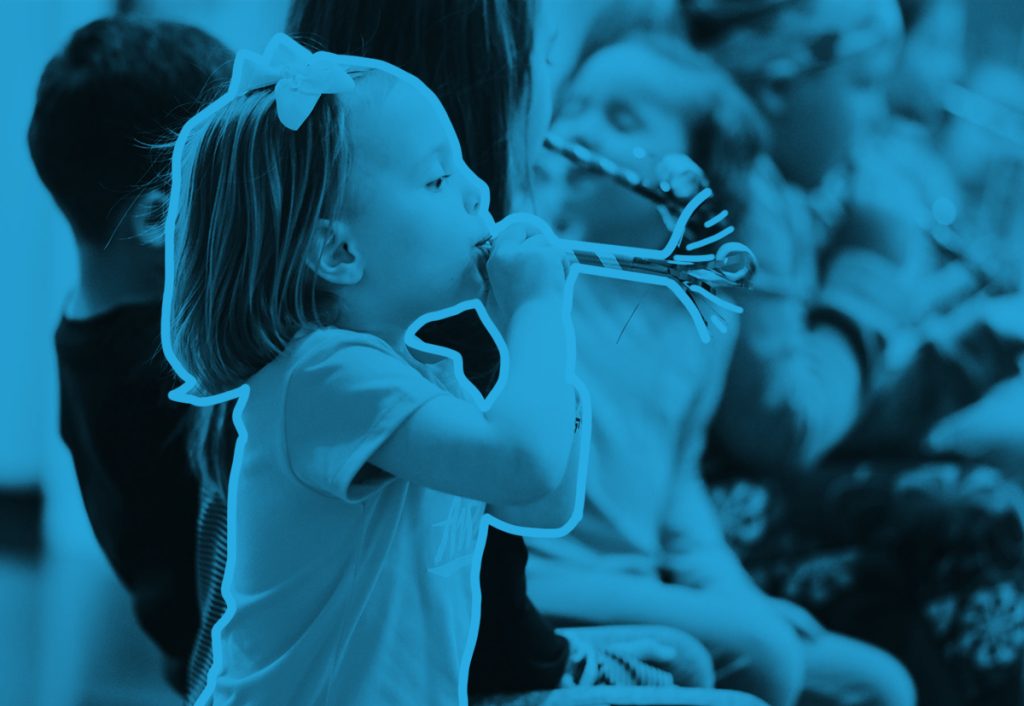 Celebrate another trip around the sun with adventure! Five or fifty-five, we would love to make the big day amazing. 
Pull an "all nighter" but skip the studying 😏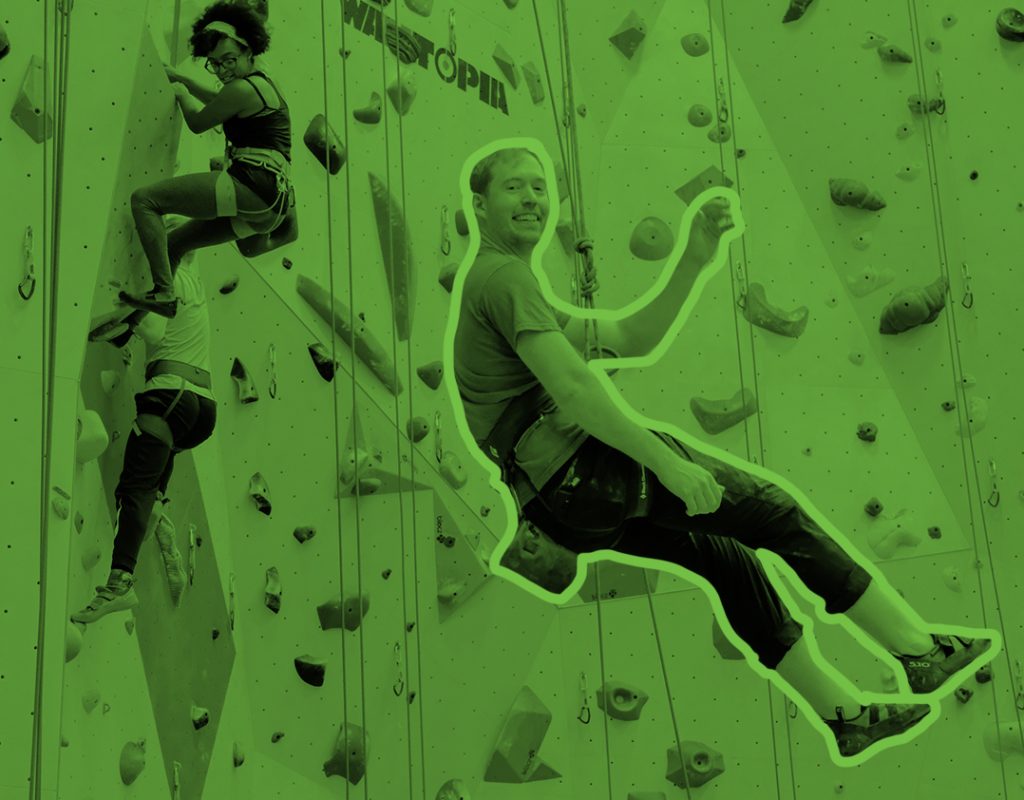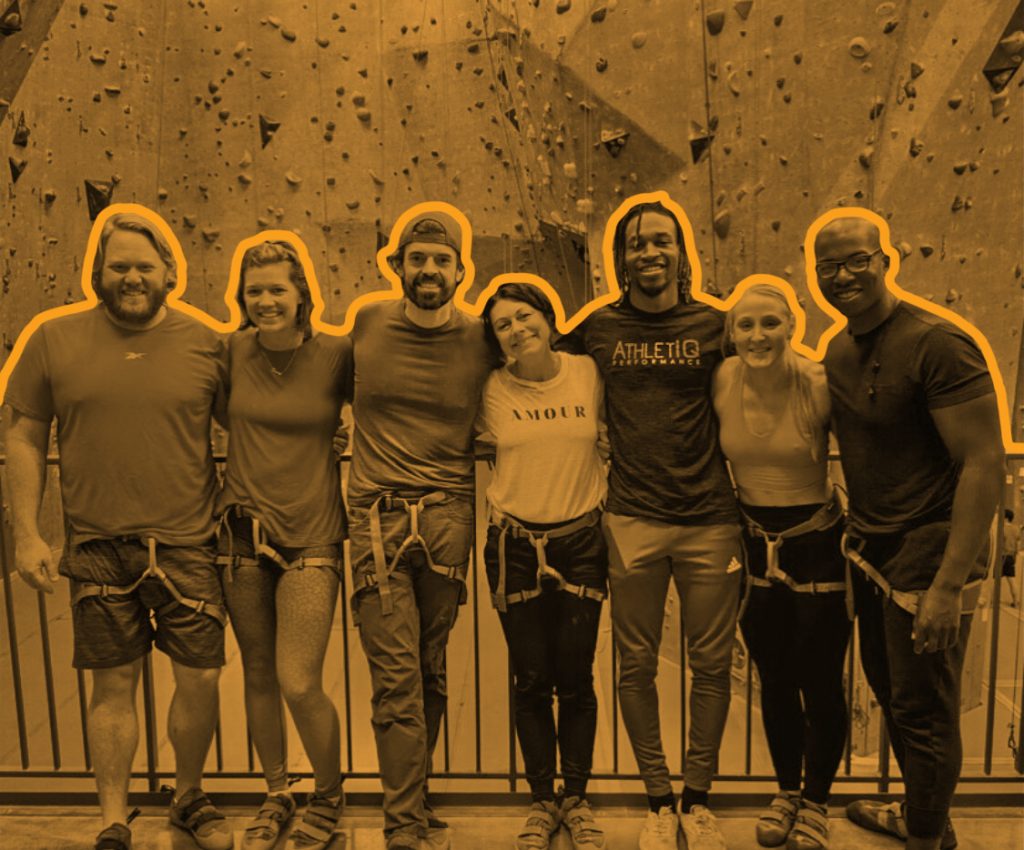 Classmates, youth groups, scout troops or just friends 😀
"We had an amazing experience at Climb for my daughters birthday. Friendly staff, beautiful facility, and all the kids had a fantastic time. 10/10!"