Every new adventure starts with that first step...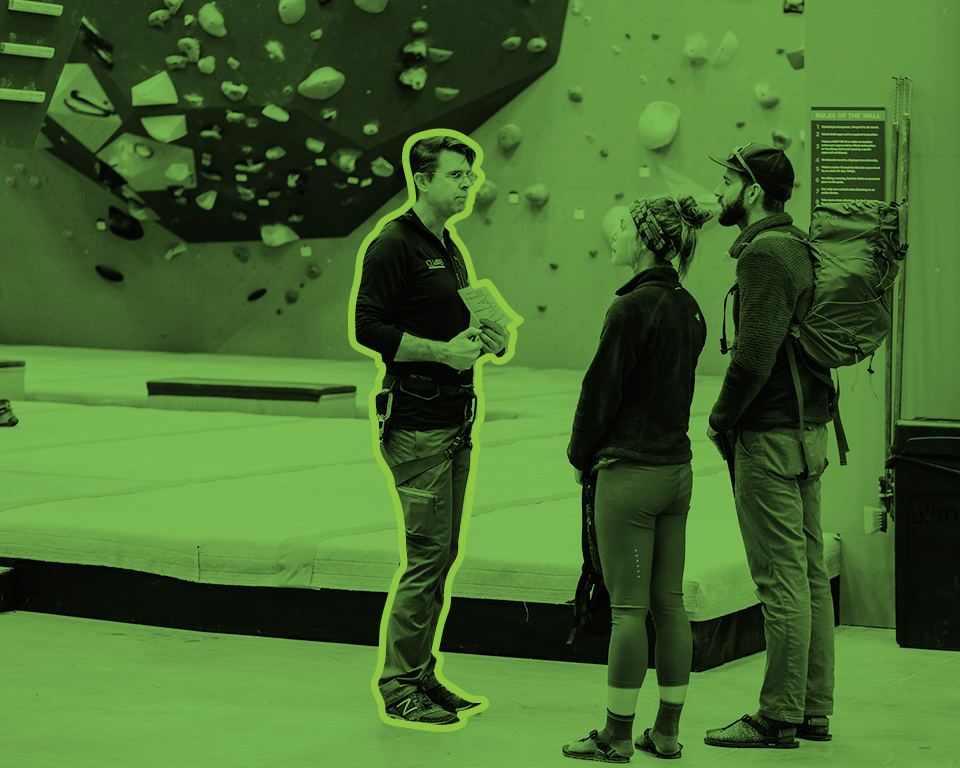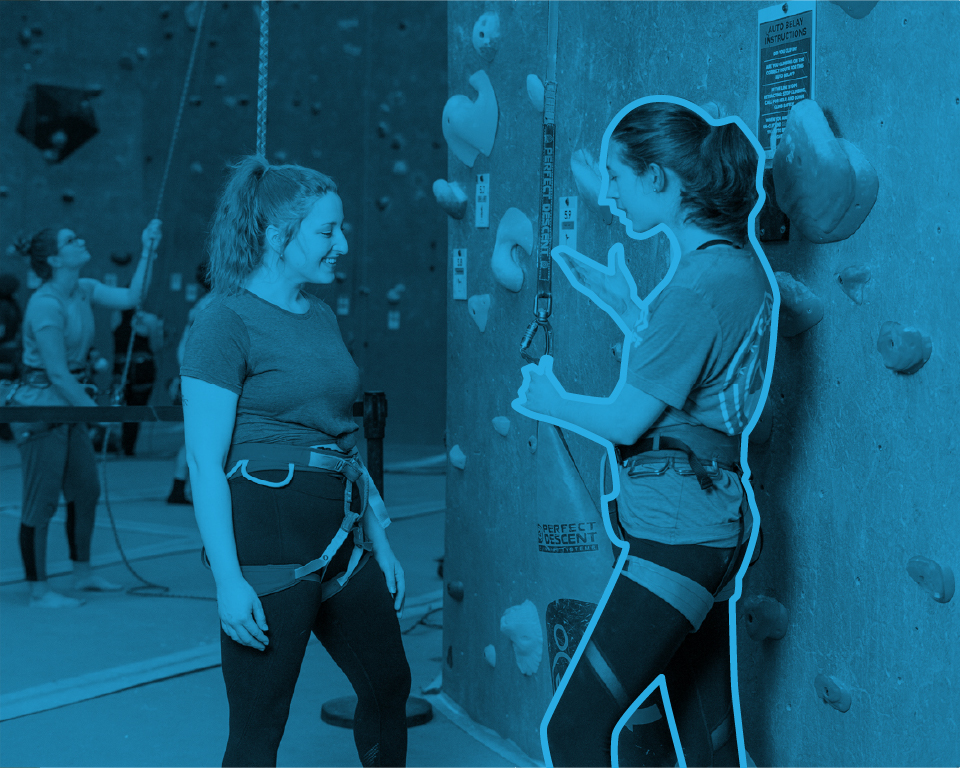 ...but we know, the first step can be the hardest one to take.
At Climb, you don't have to go on the journey alone!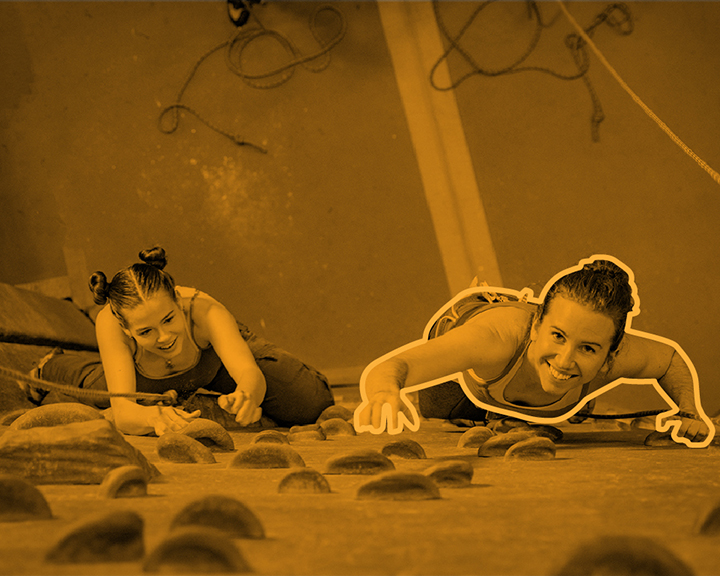 "Best climbing gym in Middle Tennessee. They have a great staff, clean facility and quality equipment. Highly recommend."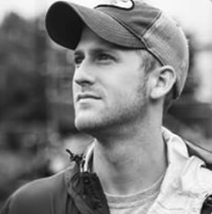 Everything you need to get started.
Fill out your waiver online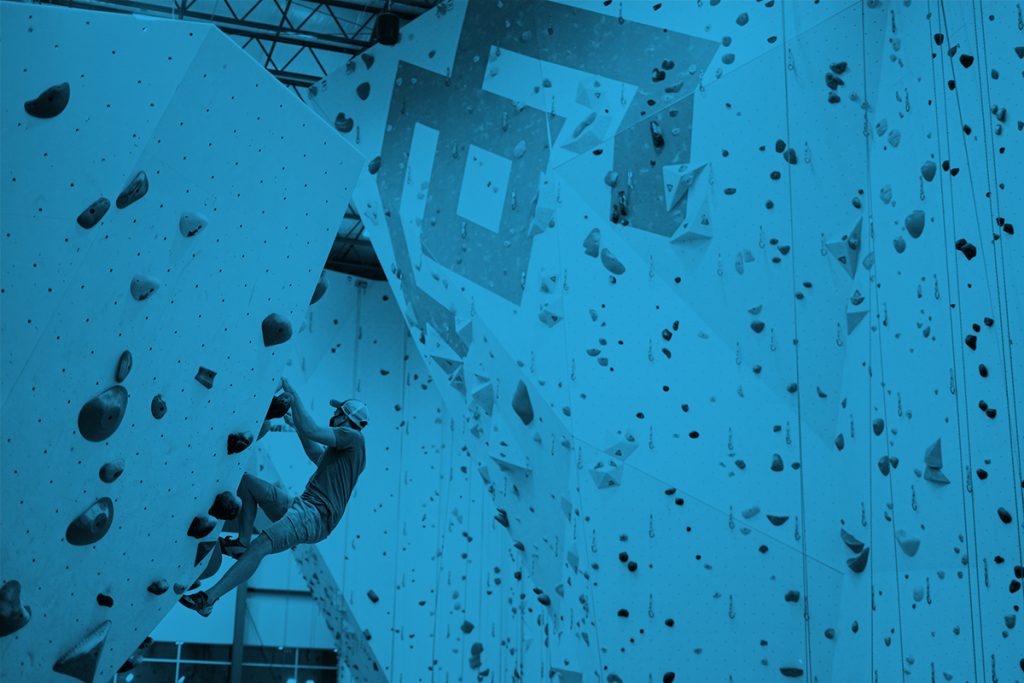 When one visit is not enough...