Train hard. Climb hard. Repeat.
A training room designed to help you succeed.
Whether you are training to crush your boulder projects, build up stamina for lead routes, or you are just looking to get stronger – we have what you need to train hard at Climb Nashville East.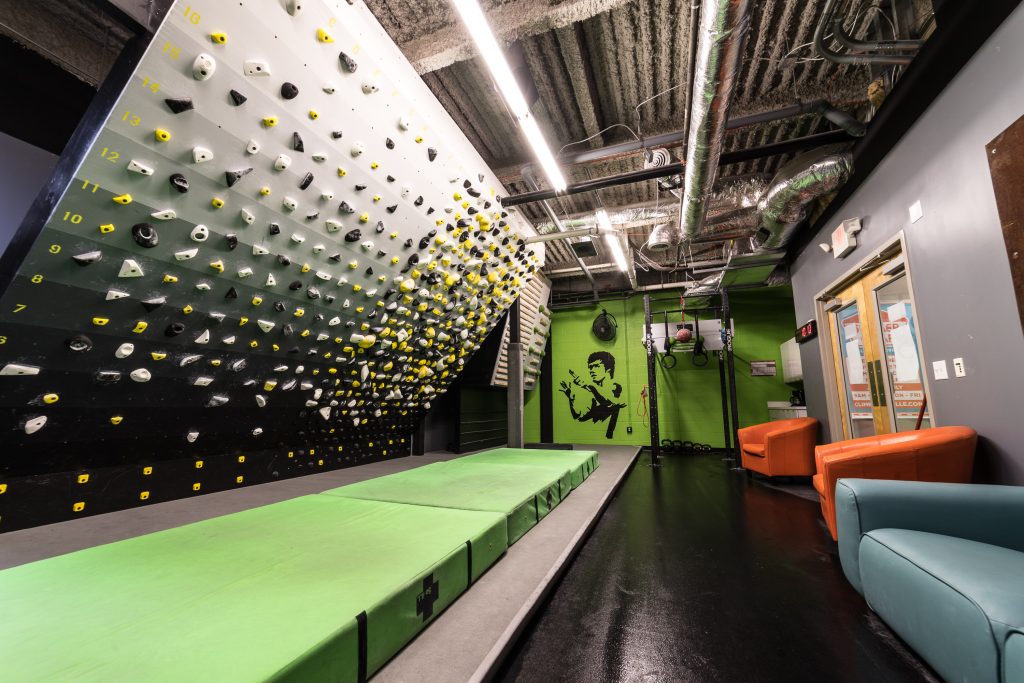 Climb Nashville East has a moon board and projects board!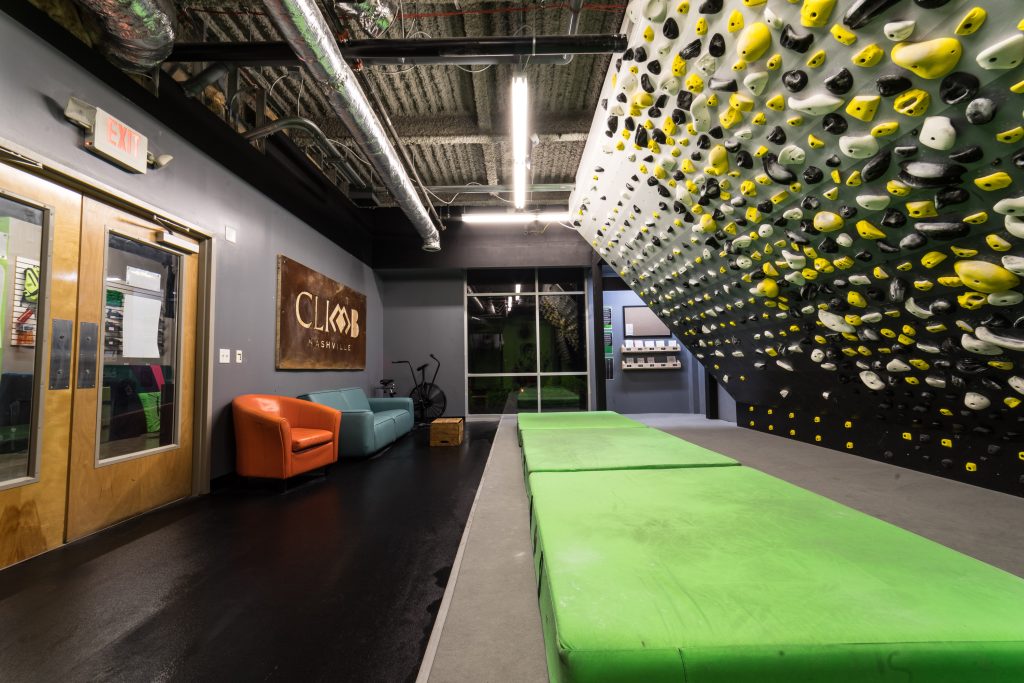 We also have various hang boards, campus boards, and workout equipment.