Grow Your Skills and Community
Join a community committed to your transformation
A place to grow your best self with guides and fellow travelers
A journey that never ends—because you're having too much fun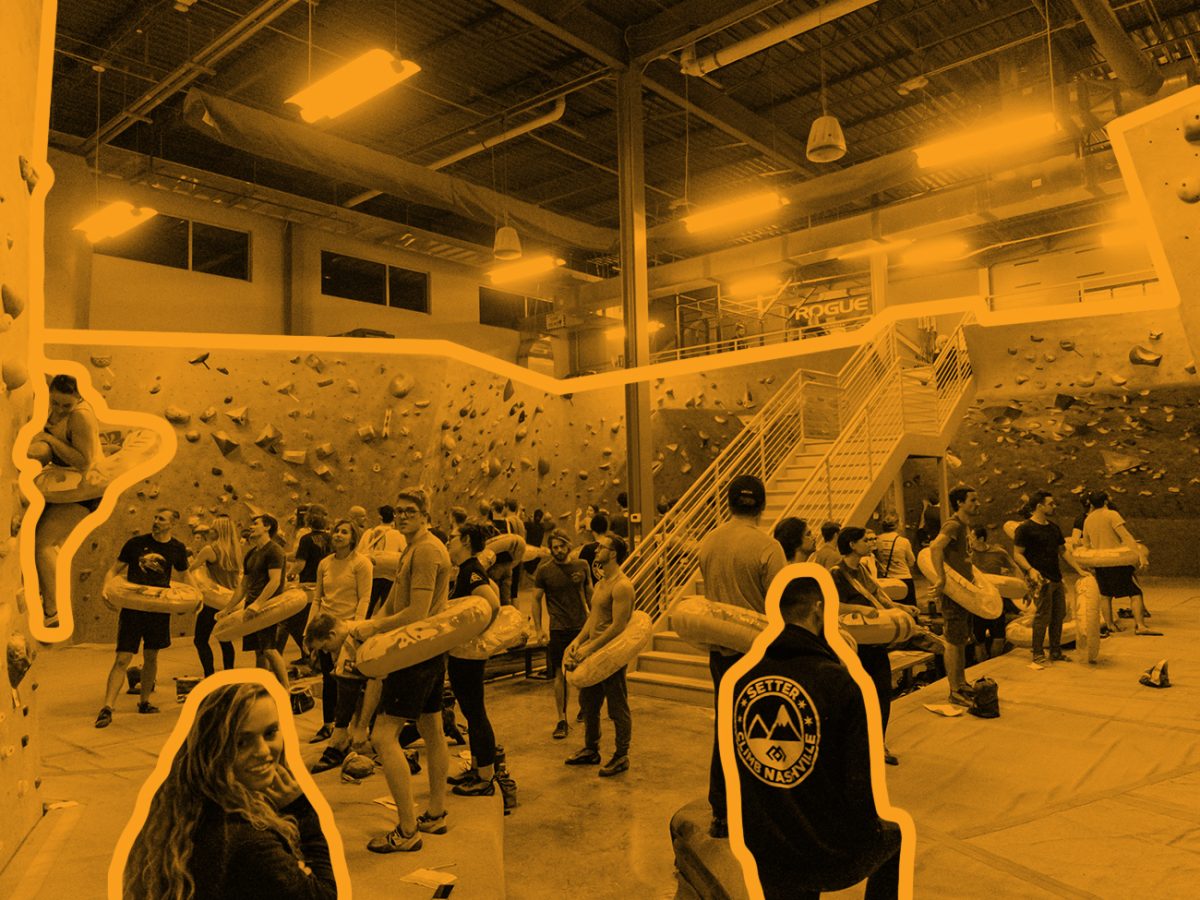 $90 per month for 1st Member
$70 per month for 2nd Member
$40 per month for 3rd Member +
Commit to your transformation.
"This is the friendliest climbing gym I've ever been to. The setting is solid and there are climbs for every skill level. I've met some great friends here as well, which makes climbing even more fun!"
Become a member today 🧗🏿‍♀️
Enter into the challenge and grow your ability
Membership are billed on the 5th of each month | All EFT members can freeze their memberships indefinitely for only $10/month. Allow at least 15 days for account changes to take place.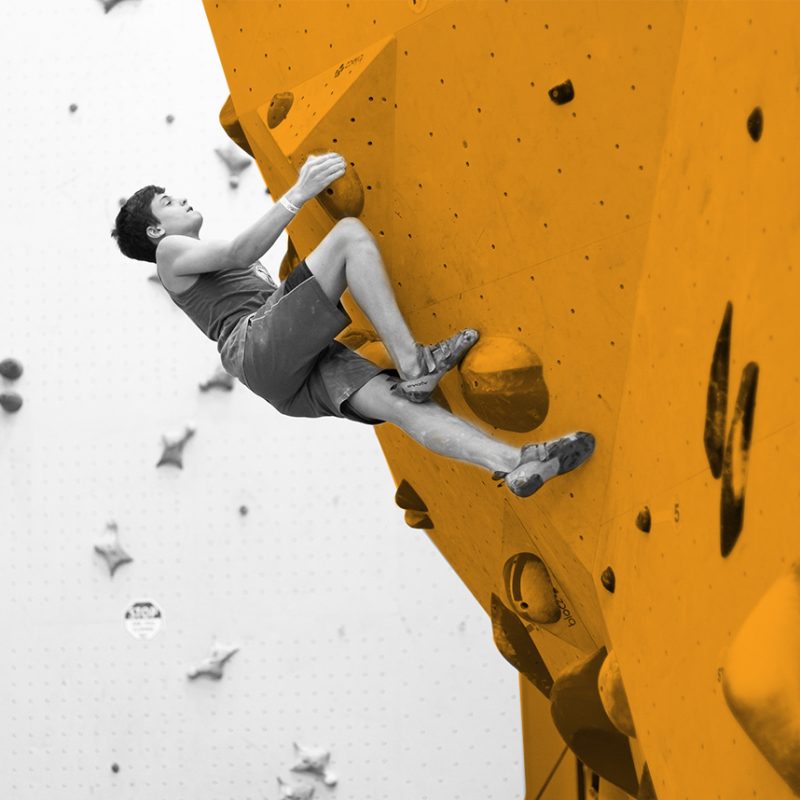 Get a one month membership.