September 1 - September 18
Join a community committed to your transformation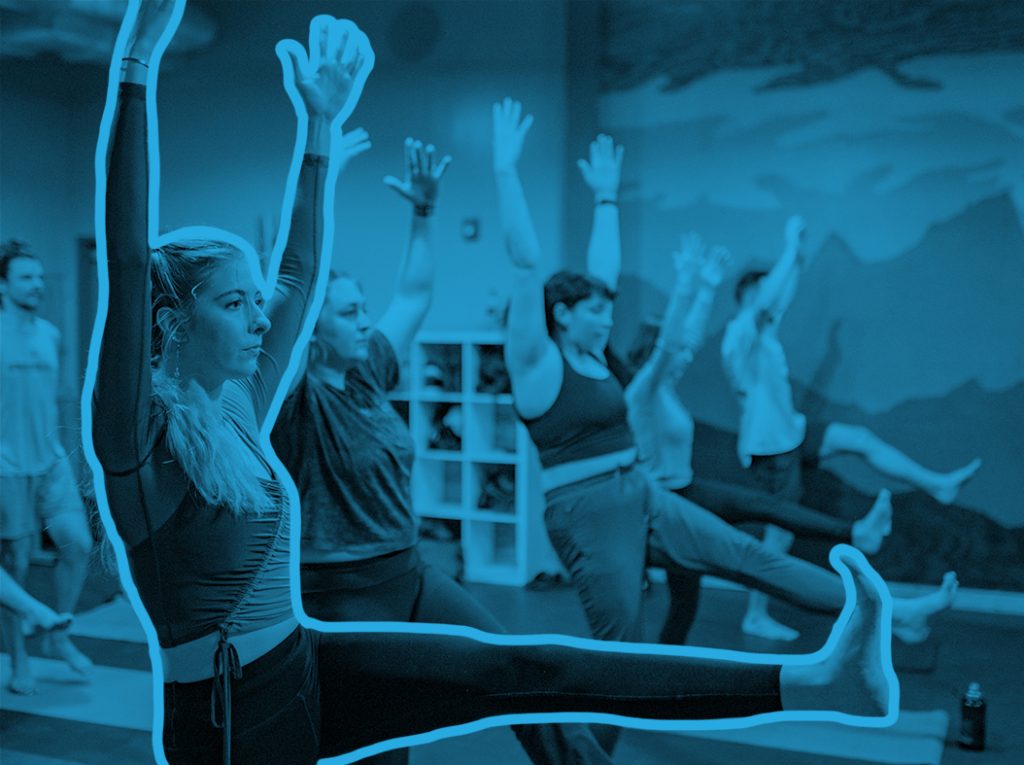 A place to grow your best self with guides and fellow travelers
A journey that never ends—because you're having too much fun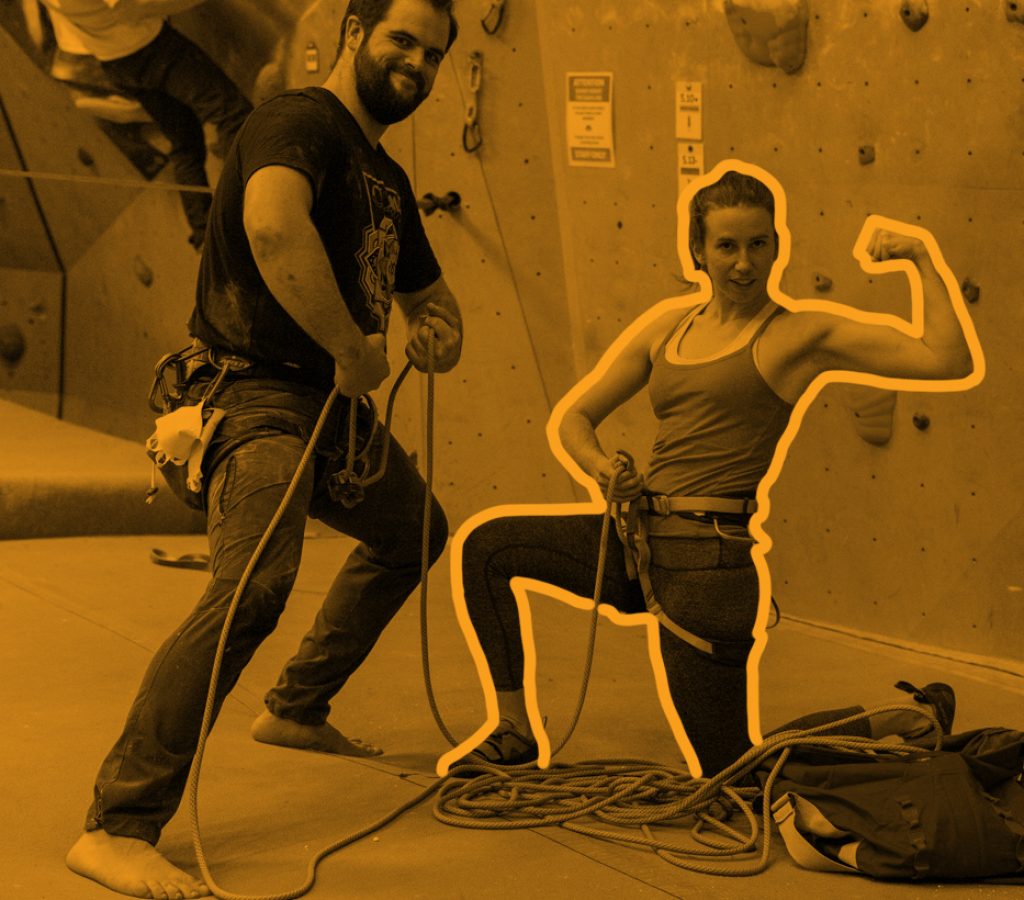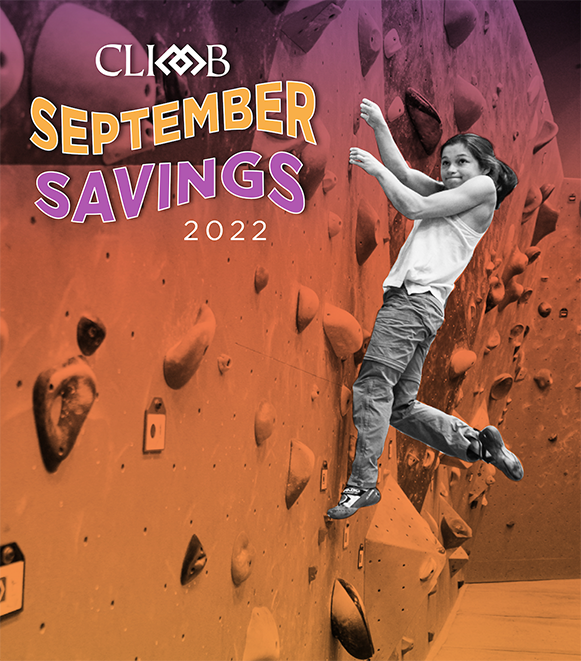 September Savings is going on now!
Start your journey during one of our biggest sales of the year

$0 enrollment fee on all memberships ($85 savings)

Discounted student memberships

Sale runs from September 1 – September 18
$0 initiation (normally $85)
Prepaid Student
Membership
Membership runs through 12/31/22
$0 initiation (normally $35)
$85 per month for 1st Member
$65 per month for 2nd Member
$35 per month for 3rd Member +
$0 initiation (normally $85)
Commit to your transformation.
"I've been climbing here for 3 years. The community is unbeatable. The gym itself has some of the best and most immersive indoor climbing I've ever seen. I learned how to climb here and made some of the best memories and friends of my life. Amazing establishment!"
Become a member today 🧗🏿‍♀️
Enter into the challenge and grow your ability
Membership are billed on the 5th of each month | All EFT members can freeze their memberships indefinitely for only $10/month. Allow at least 15 days for account changes to take place.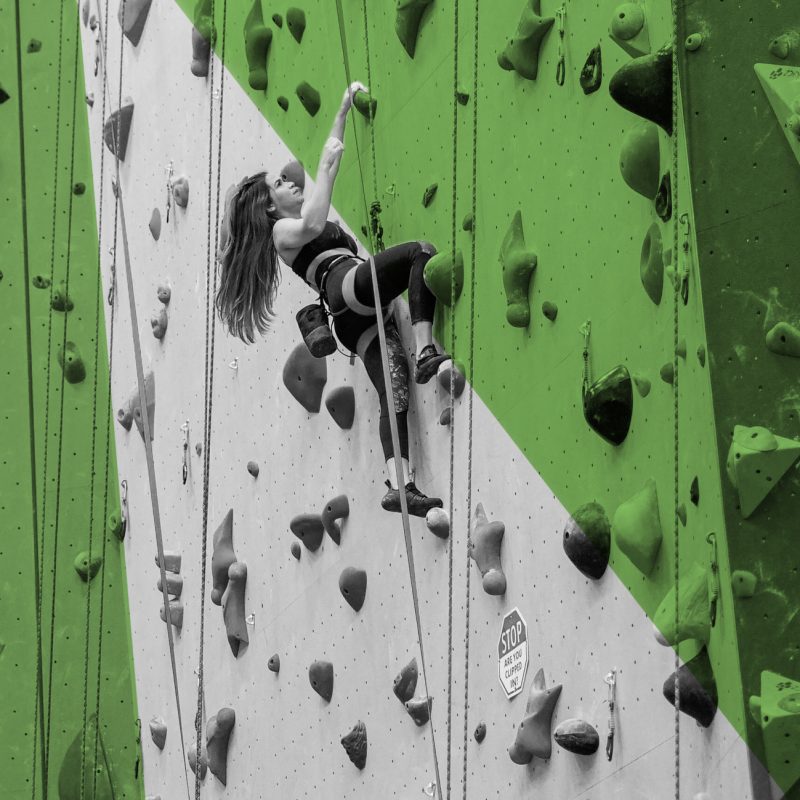 Get a one month membership.